About Us
Divergent U's Start!
Sam Tarell started his first business, Hoop Brothers, in 2012 to help his brother earn a scholarship for college basketball. Hoop Brothers has since hired over 250 videographers throughout the United States, created over 10,000 player highlight videos on YouTube, and grossed over a million dollars in revenue. Sam trained a CEO to manage all the day to day operations of Hoop Brothers and opened Divergent U in 2019. He's since coached over 100 entrepreneurs in both personal development and business strategy. He published Divergent U's original curriculum, The 12 Limitations, and gave a TEDx Talk on Divergent Leadership. Join Divergent U's community for a chance to work with Sam directly.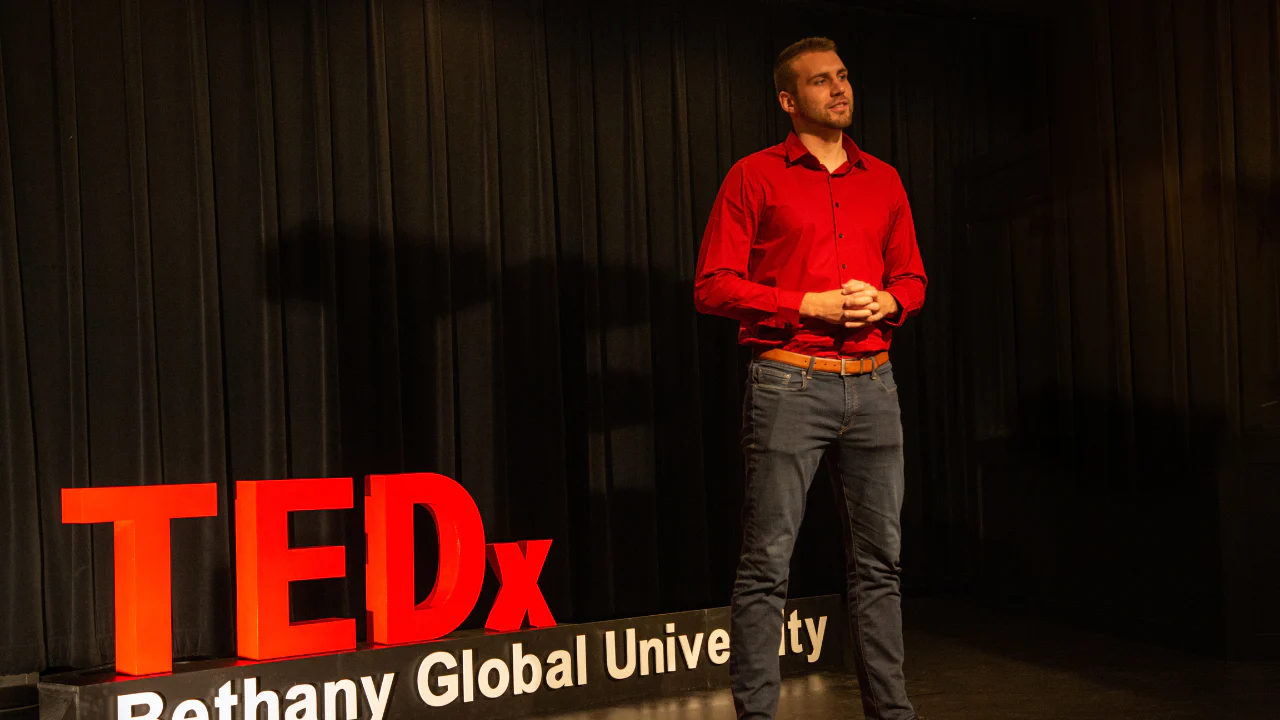 DIVERGENT U'S VISION
We envision a globally connected world of abundance and collaboration where business leaders, conscious creators, and freelancers work together to make the world a better place. We believe purpose driven small businesses are vehicles to impact the world and we empower everyone who shares this belief to collaborate with our community.